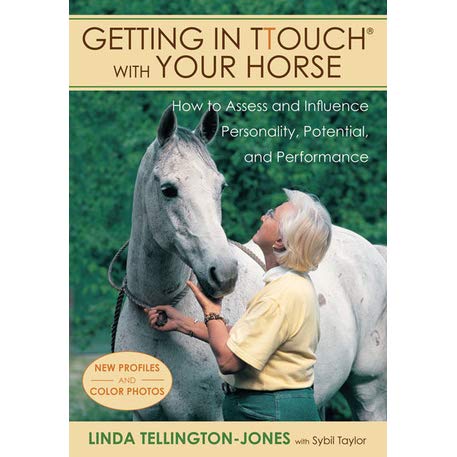 Getting In TTouch: Understand and Influence Your Horse's Personality
SKU:
by Linda Tellington-Jones with Sybil Taylor
By analyzing the shape of your horse's head,eyes, ears, chin, jowl, and profile, you can learn the innate personality of a horse and understand how to improve your horses's performance. Actual case histories are explored with 21 horses in over 200 photos and 136 drawings. Paperback 197 pp.